Quality Interior Finishes
Covering the Portland and Salem Metro Areas
Metal Stud & Light Wood Framing
Work with a courteous, responsive team that listens to the needs of our clients.
Experience first-class work from craftsmen that get the job done.
Discover a company that exceeds expectations in quality and value.
PDX Drywall, LLC specializes in drywall installation. We serve the Portland, OR metro area, as well as the Willamette Valley.
Clients have come to rely on PDX Drywall to listen to their needs, fulfill complex requests and complete projects timely and professionally, resulting in high customer satisfaction. Our professional team members ensure every project is of the highest quality.
Demo
Metal Stud Framing
Drywall, Tape & Texture
Acoustical Grid Ceilings
Commercial & Residential Contractor
You're sure to enjoy the experience with PDX Drywall as we make your next design, remodel or project your greatest success!
Grab the handle on the image and drag back & forth to see the difference!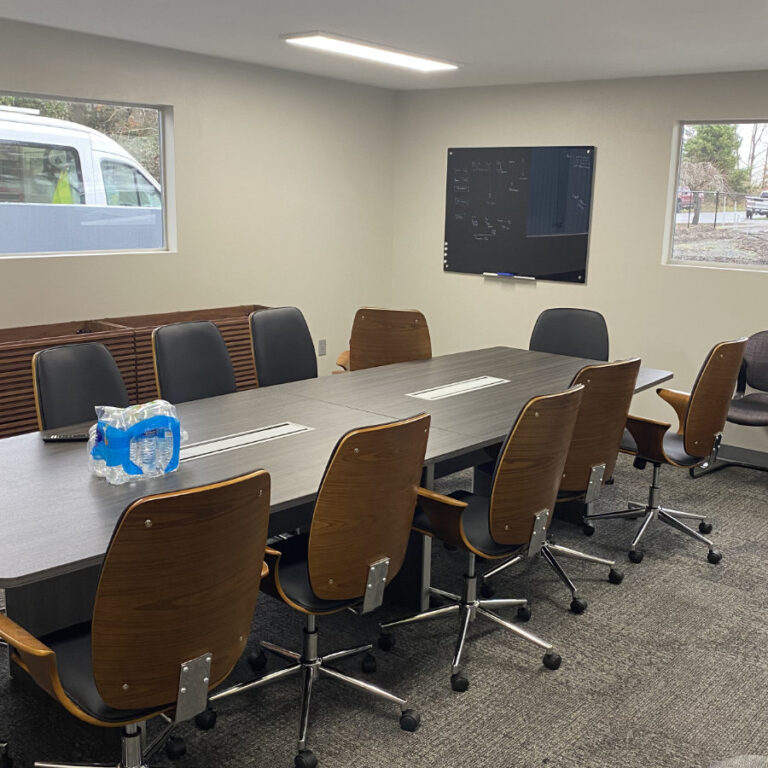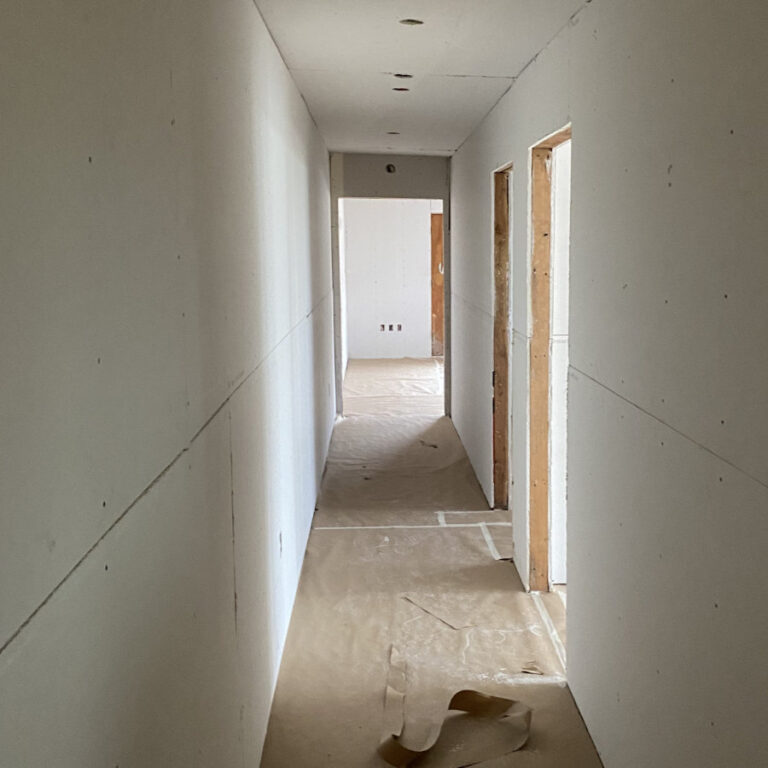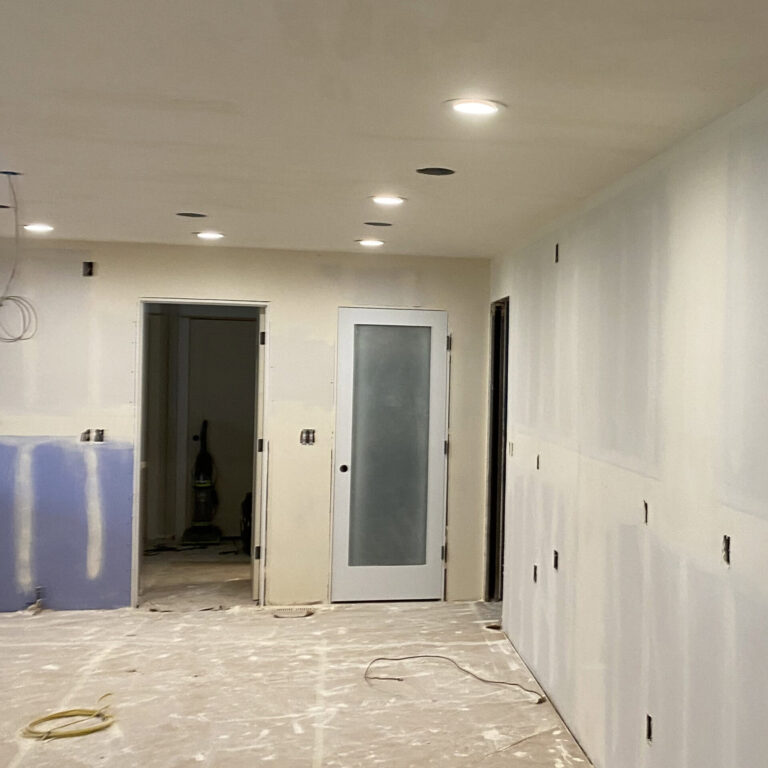 Big thanks to Tito!! Really did a fast, beautiful job under a tight time frame, and tight working conditions. Went above and beyond. Doing my kitchen in the fall, I will call PDX Drywall again for sure!! Out of a complete gut remodel of my bathroom, this is the contractor to follow thru on time and not draw blood.
Tito was very professional and timely, always there when promised. He worked diligently and priced the job very fairly. The finished work was beautiful. We would highly recommend him. Thank you.
Tito was professional and very knowledgeable and no nonsense at my home. Tito is amazing. Ten stars in fact. Great price and you get a lot for your money.
Tito was great. He showed up when he said he was going to, gave me a quote, and started the same day. He had the job done well in 24 hrs. He was quick and friendly. I would definitely hire him again.
Explained everything, kept us apprised of scheduling and very personable.
Have an upcoming project?