We do Drywall Installations, Remodels and Repairs for residential and commercial buildings. Our services include Demolition, Framing, Insulation, Drywall & Ceiling for Office Remodel, Garage Remodel, Attic Renovation, Basement Refinishing and more. Contact us today!

Expanding your living space or infilling a doorway? Let us help you with your wood framing home project.

PDX Drywall has a reputation for providing high quality drywall installation and finish. We can perform fire taping to Level 5 finish and spray textures. Some of our projects have also required sound proofing for basements, family rooms, party walls and bathrooms. We use only the highest quality products.

PDX Drywall provides metal stud framing for new construction commercial, commercial remodels, TI's, and public works projects.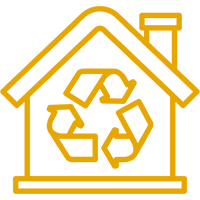 We offer rock wool (sound insulation), RC1 or hat channel for sound reduction. We also install batt insulation for ceiling, walls and attics.
Drywall
Frequently Asked Questions
WORRY THAT YOUR PROJECT IS TOO SMALL, OR TOO LARGE? DON'T.
WE CAN HANDLE ANY TYPE OF PROJECT.